Mixed news about getting local paths cleared of overgrowth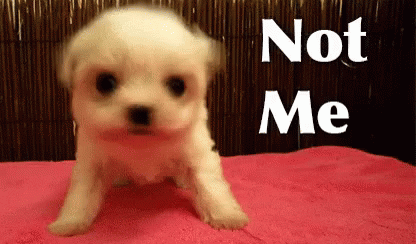 Meanwhile the York Council is now claiming that they are not responsible for keeping the cycle track, which is located next to the slip road from the A64, clear of obstructions. The Council did actually cleared similar problems this time last year.
We will be very disappointed if this turns out to be a jurisdiction stand off between the York Council and Highway Yorkshire. The latter is responsible for maintaining the cycle path along the side of the trunk road.