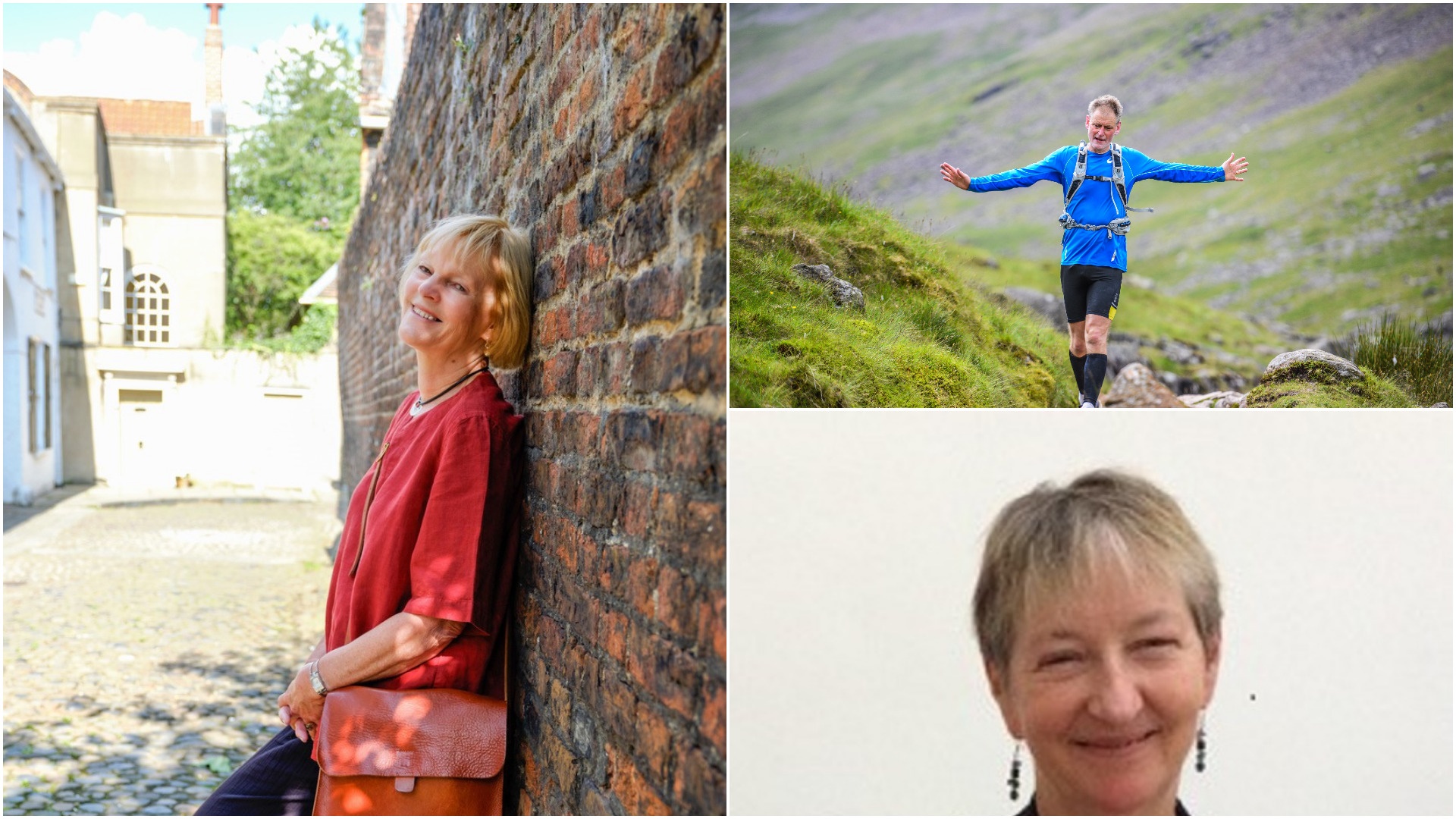 Three great readers for the price of one. Better still, it's free! Join us for the launch of Carole Bromley's new Calder Valley Press pamphlet, Sodium 136.  Carole will be joined by Emma Storr and Stuart Pickford.

Carole Bromley is well known on the York poetry scene. She has three full length collections with Smith/Doorstop and her new pamphlet, from Calder Valley Press, concerns her recent experience of brain surgery.

'This is not just a record of physical suffering – it is a powerful and profoundly intelligent exploration of grief, gratitude, fear, love, and joy. Poetry at its best' (Clare Shaw)

 'These are remarkable, extraordinary poems' (Peter Sansom)

Stuart Pickford is a keen runner and will be reading about his hobby. His latest book is Swimming with Jellyfish from smith/doorstop.

Emma Storr's background is medical. She lives in Leeds and is a member of the Leeds Writers Circle and the Wharfedale Poets. Her work has appeared in the Hippocrates Anthologies 2016 and 2018 and Strix magazine. Her debut pamphlet Heart Murmur was published in May 2019 by Calder Valley Poetry. It features poems based on her experience working as a GP and explores the workings of the body and mind in varied and humorous ways.

Admission is free, but booking is strongly advised as we expect this event to be very popular.