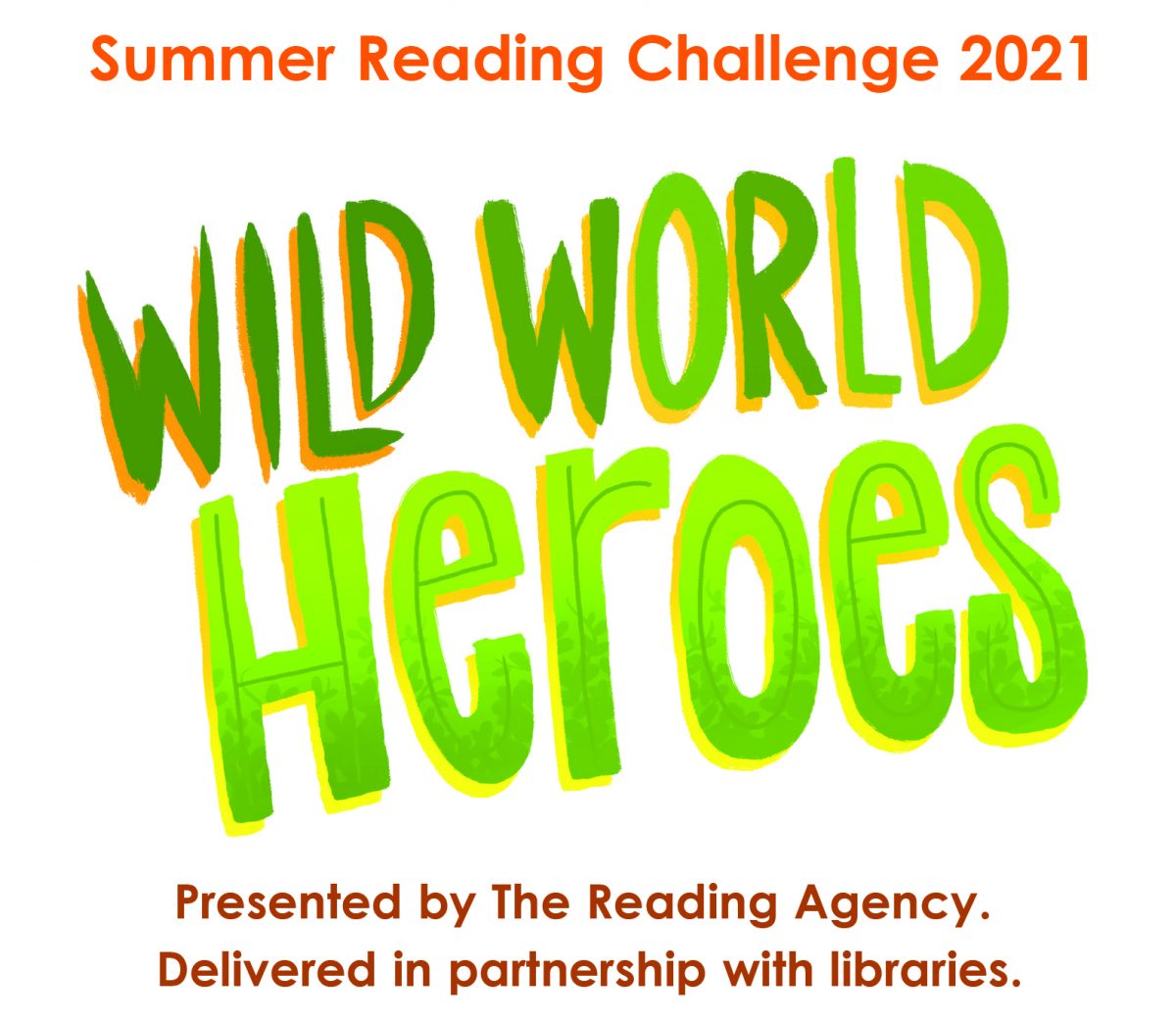 Explore York Libraries and Archives and The Reading Agency have teamed up with theWorld Wildlife Fund to keep children reading over the summer, while challenging them to help save the planet. By taking part in the Challenge for free in Explore Libraries or online, children can join six fictional characters – 'wild heroes' – to help solve some of the threats to our natural world, and learn about the importance of the environment while helping to restore nature in 'Wilderville'.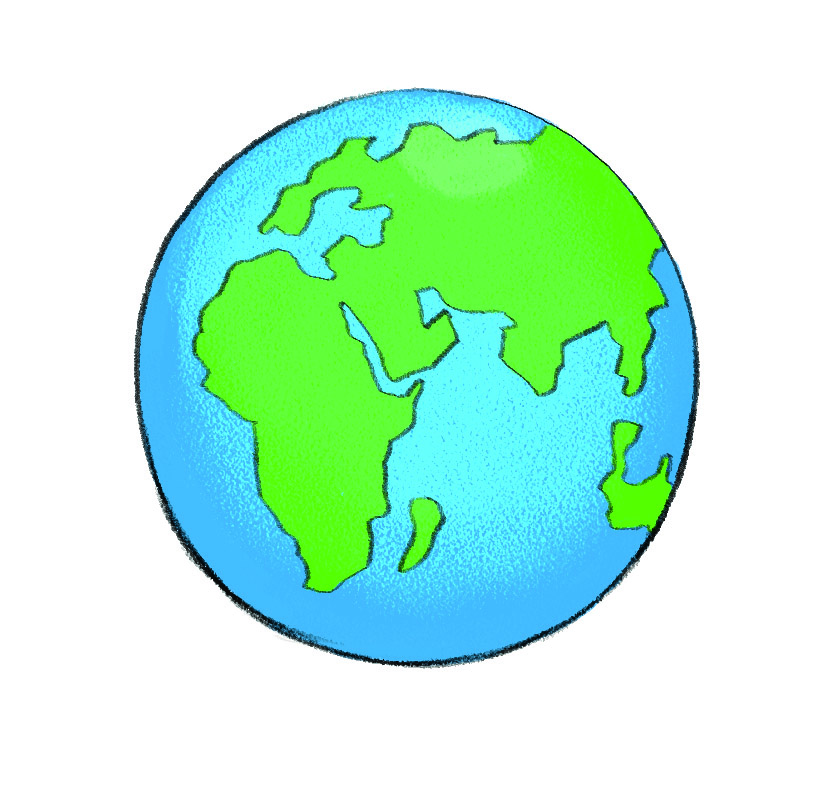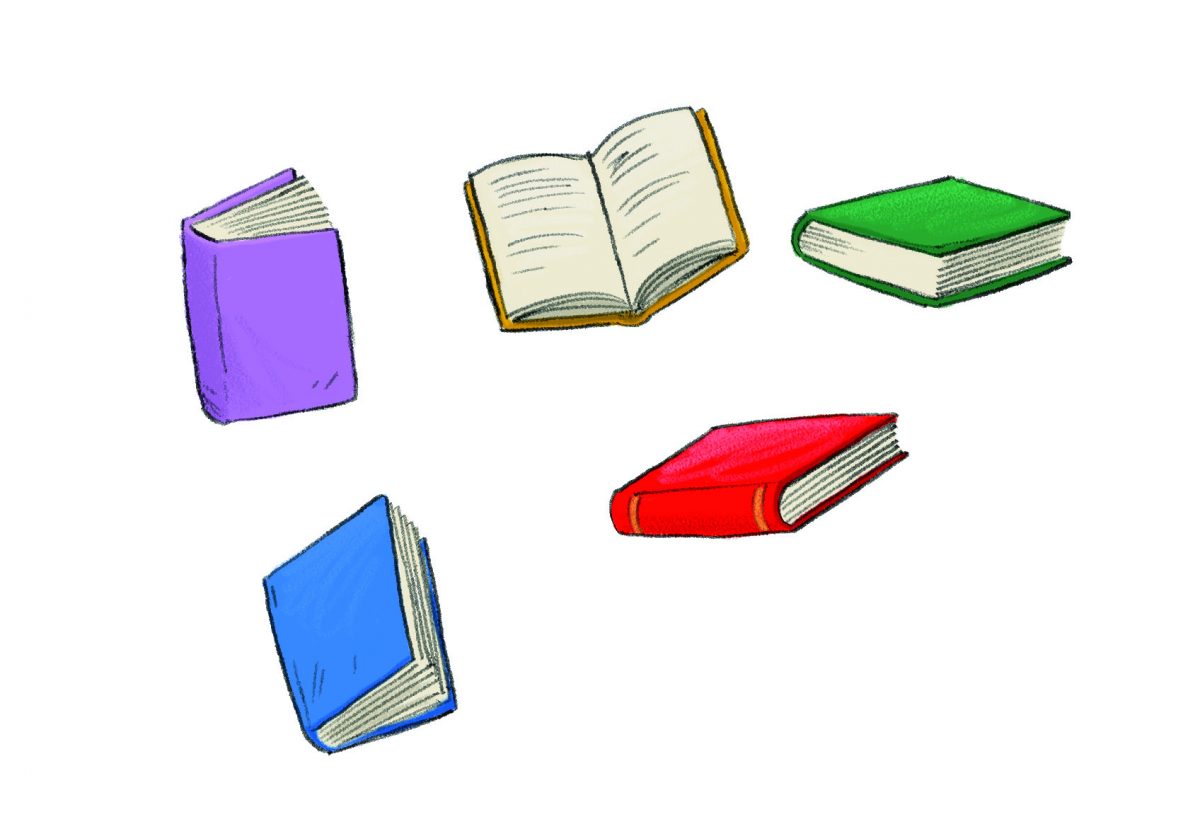 How to sign up
The Challenge starts on Saturday 17 July and runs until Saturday 11 September 2021.
You can sign up in any Explore York Library, but we are not running the challenge in our cafes or at the Community Stadium this year.
You can find a lot more Reading Challenge activities and sign up to do the challenge online if you prefer this option on the Summer Reading Challenge website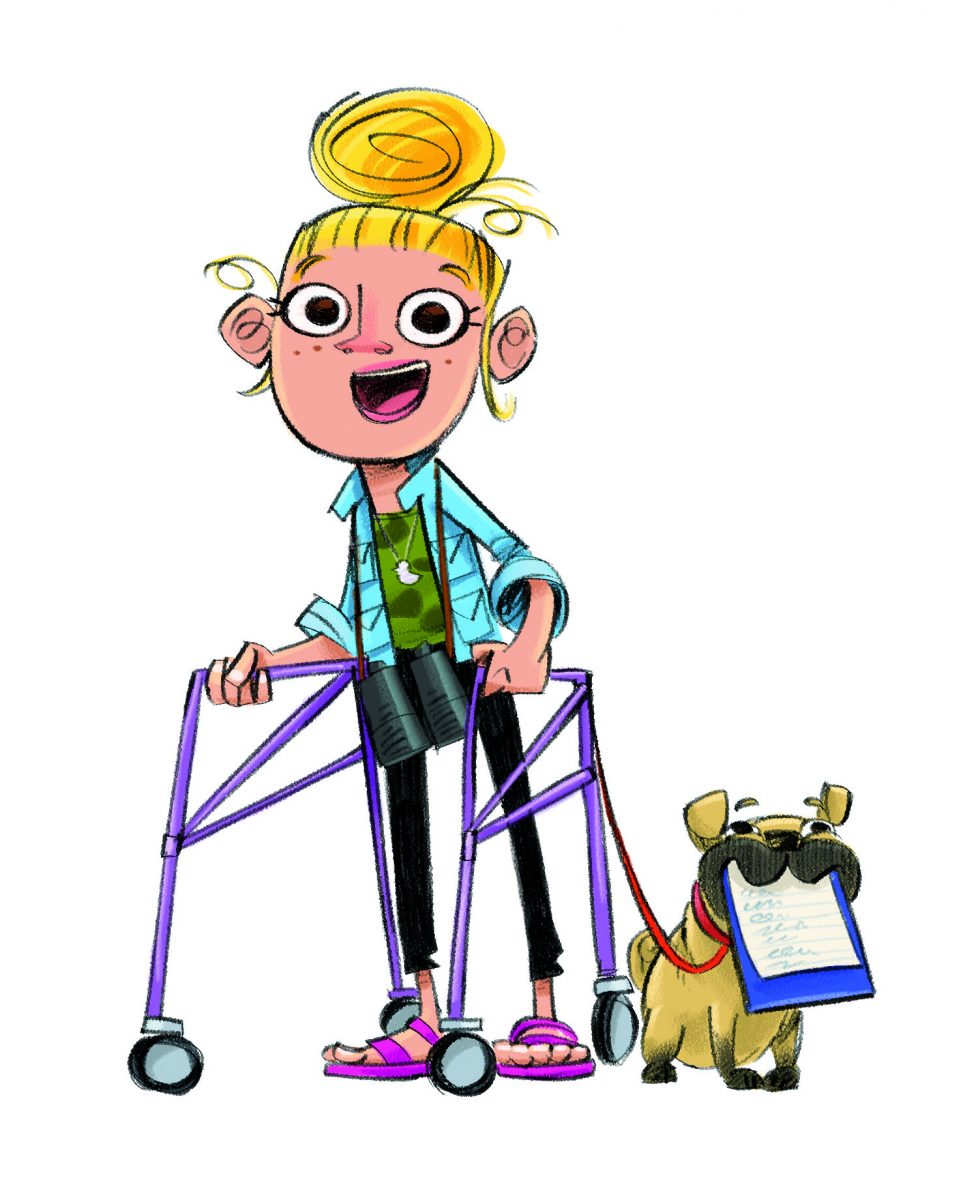 Books you can use for the challenge
You can borrow books from your local library to read, or you can use our e-book or e-audiobook service.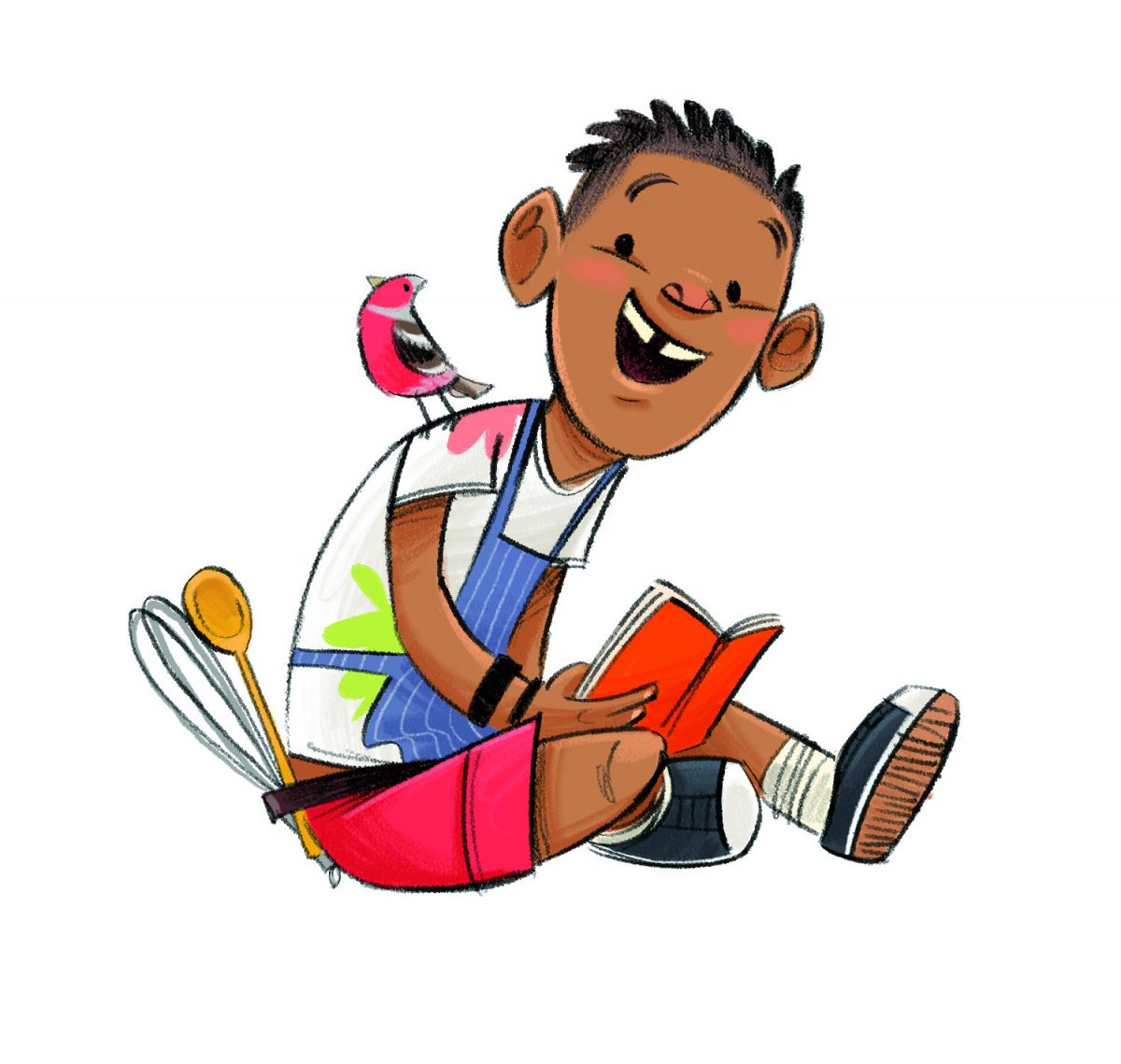 Summer Reading Challenge Activities
From July 5 onwards you will be able to book for our in person socially distanced events. As well as in person events we have activities for you to watch and download. They launch at the date and time next to the event and are available all summer.
You can book our in person events for children online or at a library.
Numbers for events in libraries will be very limited. If you book a ticket and then cannot come please make sure you cancel your ticket so someone else can come instead.
You can find online activities through our children's activity link.
| | | |
| --- | --- | --- |
| Saturday 24 July | 10am | Liz Foster's Wild World Heroes activity sheets. |
| Saturday 24 July | 10am | Robin Simpson's Online Nature Stories and Activities. Come dressed as an animal if you wish. |
| Monday 26 July | 10am | Ted Schofield's Online Picture Adventure Story Workshop. Have a piece of A3 paper, papers for practicing, pencils, crayons and a ruler ready to do the session. |
| Monday 2 August | 10am | John Kirk's Story Treasure Hunt 1 |
| Monday 2 August | 10am | John Kirk's Story Treasure Hunt 2 |
| Wednesday 4 August | 10.30 am and 2pm | Theatre of Science's Summer Extravaganza Science Meditation Session (live) |
| Wednesday 11 August | 10am | Theatre of Science's Summer Extravaganza: Science Meditation Session (recording) |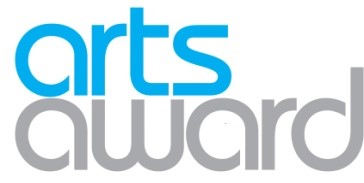 Arts Award Discover is a nationally recognised introductory award aimed at 5 to 9 year olds (although any child can take part.) Explore York Libraries and Archives, York Art Gallery, York Army Museum and All Saints, North Street are offering children the opportunity to gain Arts Award Discover through taking part in any three of our in person or online activities, finding out about an artist or crafts person and telling us about these at a Big Share Event.
Download a record sheet to note down what you have done or just collect all you have made and come to a Big Share Event anytime between 1 pm and 4 pm on Wednesday 1st September in the Marriott Room at York Explore Library or between 1 pm and 3 pm on Sunday 5th September in the Sensory Garden at the rear of York Art Gallery. After talking to you we will apply for an Arts Award certificate for you which will be posted to your home.
Thanks to funding from York Army Museum we can offer these certificates free of charge.