The Council is set to allocate a plot on its Lowfields development for new residential facilities for people with learning difficulties.
The Councils "forward plan" summaries a proposal which would see "specialist accommodation built for 6 adults with a learning disability who have dementia and 6 other adults.
In addition to the 12 units, there will be up to 6 cluster flats for the first steps into independent living. The building of these units will enable a pathway through specialist supported accommodation for adults with a learning disability.
There will be staff on site 24/7.
The proposed site for this specialist accommodation is the Public Service Plot at Lowfield Green".
The Councils Executive will be asked, at a meeting which is being held on on 24th June, to agree the specialist accommodation, the procurement of a housing provider to build the accommodation and a support provider to deliver the care and support element.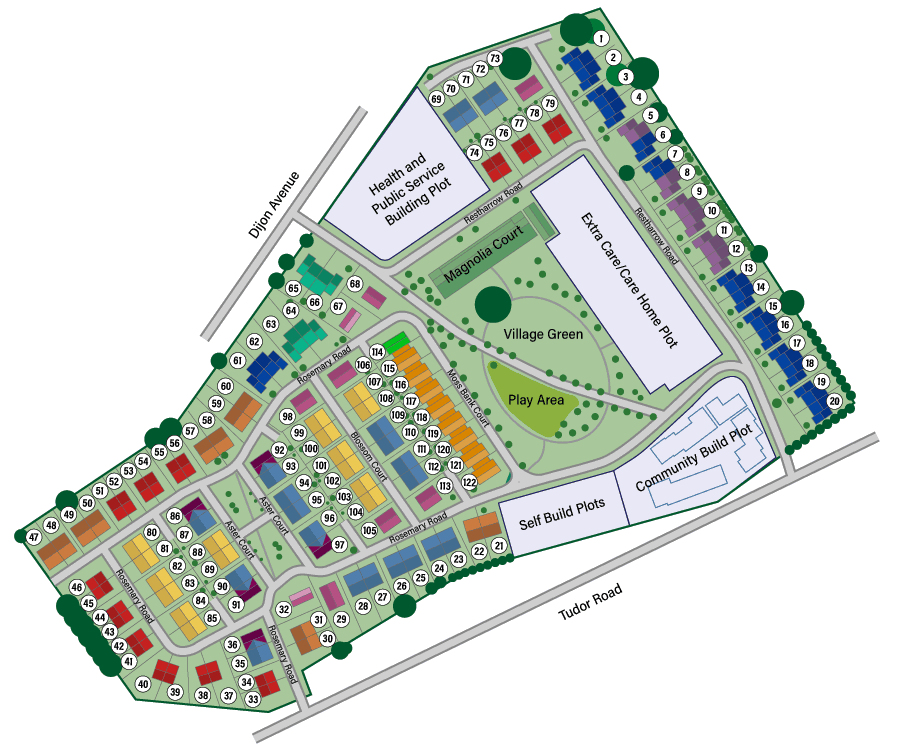 The public building was originally advertised as the location for a health centre and police station. After planning permission was granted, the Council jettisoned both of those proposed uses.
The action group operating in the area is currently concerned about the dust and noise emanating from the site.
They are also anxious that the promised 3 year delivery timetable for the whole project will be extended with disruption continuing for several more years.
At least the plan to provide more specialist housing will remove one of the unknowns from the development plan.