Acomb Explore Library :
Sat 3 Nov :
10.00am – 2.00pm :
Free
Fun for all the family.
We will have lots of different activities you and an adult to try, including crafts and storytime.
Just drop in for one or stay longer and try them all!
We also have two other events on the same day
Minecraft Mastercrafter – Build a Haunted House
12pm – 2pm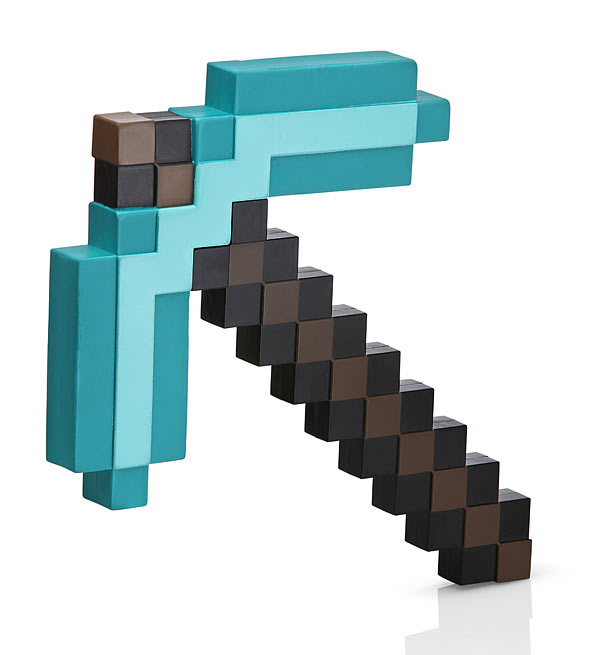 Do you have what it takes to become Minecraft Mastercrafter 2018?
Come along and build a creepy Minecraft haunted house complete with zombies, spiders and pumpkins! The event is free but booking at the library essential.
E-reading Explained!
10am – 11am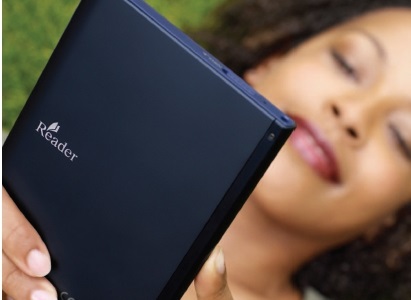 Join us for a whirlwind tour of all the many ways you can enjoy books and audiobooks on your digital device.
We'll be demonstrating the best e-reading resources including Amazon, Kobo, Google Play Books and our very own Explore E-Library.
Booking at your local library essential.
To book tickets please call Acomb Explore Librray on (01904) 552651 or acomb@exploreyork.org.uk