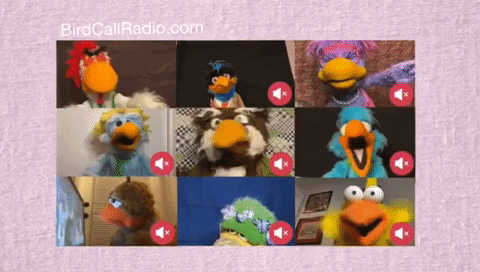 The York Council will hold a "virtual" Council meeting on 29th October. It will be the first since the start of the pandemic.
Those hoping for glimpses of firm leadership and evidence of cross party cooperation will be disappointed.
The agenda is dominated by bureaucracy.
A replacement for the long departed Chief Executive will be announced. Ian Floyd will be announced as "Chief Operating Officer" although apparently the Labour leader decided to boycott the interview process. Instead Trades Union officials observed the proceedings (and pronounced that they were satisfied with the process).
The ill-timed reorganisation of local government boundaries will take a step forward, "minor amendments" to the constitution (reducing still further accountability) will be tabled, and polling stations will be changed (and no there aren't actually any elections scheduled).
The rest is mostly a ritual look backwards although Andy D'agorne has raised his head above the parapet on controversial transport initiatives such as the double resurfacing of Tadcaster Road, the failed Bishopthorpe Road closure and the underused Monk Bar taxi service.
Will anyone be able to nail these mistakes? We doubt that those using "Zoom" will manage to do so.
A report from the Executive member with responsibility for housing, completely fails to identify the problems with re-letting services and the growing number of empty properties.
It is not just under-used Council houses that are at issue.
Homeless people have tried to get access to long term empty properties like Willow House for temporary use, only to be "cold shouldered" by Councillors.
No mention is made of the senior management level vacancies in the housing department which have contributed to the decline in standards.
Probably what takes the biscuit though,  for posturing and time wasting, is a contribution, in the form of a motion, from Labour.
It claims that it wants to see  Councillors "acting responsibly and collaboratively at all times".
It then proposes unilateral changes to delegated budgets. £100,000 would be sequestered from wards and allocated centrally in some unnamed way to "voluntary groups working with the vulnerable".
This is not a Marcus Rashford style attempt to ease the burdens of those hit by the pandemic.
Instead it would rob the least well-off wards like Westfield of the resources needed to identify and address local needs.
One of the successes, of the Councils approach, has been the local "hubs" which have provided neighbourhood level support over the last few months. They have been supplemented by other initiatives like surplus food giveaways some of which have had financial support from some ward budgets.
In addition, the Council allocated £1.25 million to a local hardship fund earlier in the year.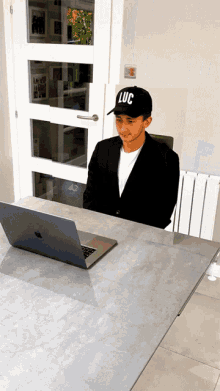 Perhaps if Labour Councillors want to build up another hardship fund then they might consider donating 20% of their pay?
That would put them on a par with many workers in the City who have suffered a similar – or higher – reduction in income. Councillors are, after all, attending fewer meetings these days and their costs are therefore much reduced.  Indeed, for some, this will be the first meeting they have "attended" since February.
A 20% reduction in pay across the board would produce a fund of over £100,000.
Likely to happen?
In New Zealand maybe?
In the UK, less so we suspect!