The York Council has revised down the impact that the pandemic may have on its budget this year.
It had previously talked of a £20 million deficit.
This is now much less following some government funding including additional support for the loss of income from fees and charges. The Government will fund 75% of any loss
Nevertheless, the Council believes that it may have to eat into its £7 million reserves to balance the books this year. Next year may be even more challenging with Council Tax and Rates income set to fall.
A list of the pressures on the Councils budget can be read by clicking here
The Council has not tabulated the "mitigation" measures that it is taking to reduce expenditure.
There has been increased expenditure on helping the elderly and disabled. The work of volunteers has been praised by the Council.
A report being considered next week says, "The Council has remained committed to our Home First approach to managing people's recovery, avoiding placements in residential and nursing care whenever possible. However the impact of COVID-19 and the associated lockdown has meant that more people than we had planned for have needed social care funded through the council. This together with increasing mental health referrals, the increased cost of care and the 4 more complex needs of those the council is supporting has resulted in increased pressure on the adult social care budget".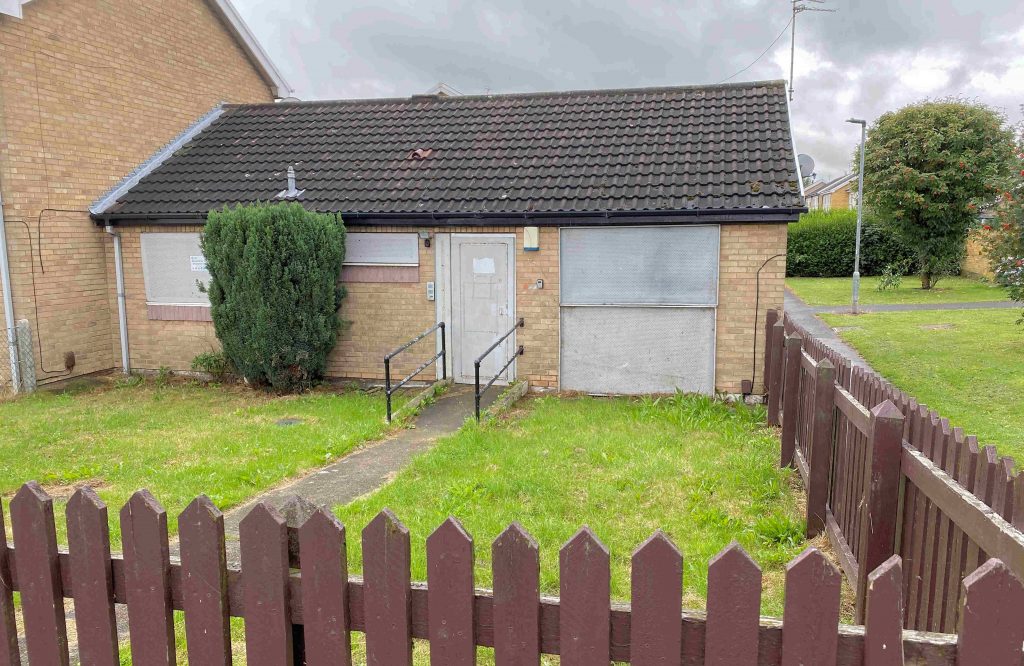 One of the largest drops in performance is in re-letting empty Council homes. This has increased from 37 days at the end of March 2020 to 59 days at the end of June 2020. Delays to repairs are still a major problems with this service and so far the Council are choosing not offer work to local tradesmen many of whom would the opportunity.
The published performance results (click) don't provide information on key COVID measures (e.g. traffic and cycling levels).