Friday June 14th
York Explore Library
10:00 am – 4:00 pm Free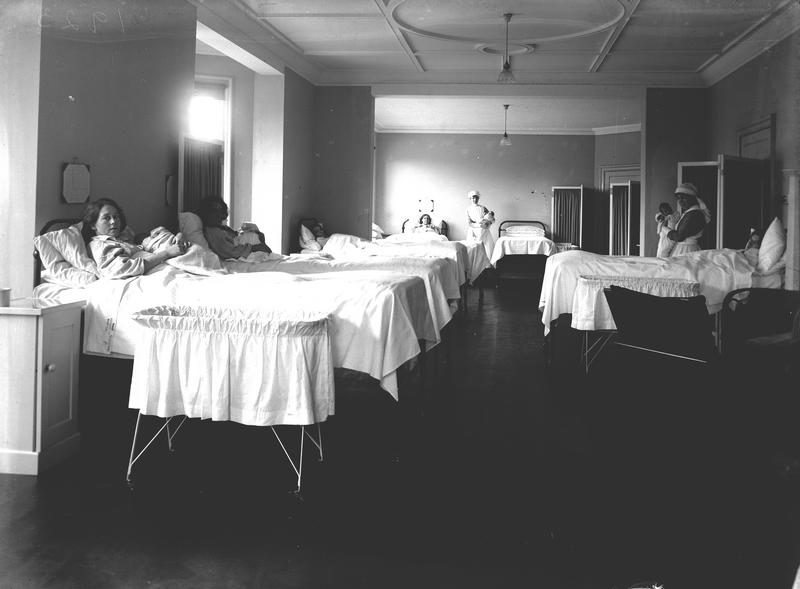 Have you ever wondered what it was like to visit the school dentist in the early 20th century? Or what you could expect from a midwife in the 19th century?
Join us for a drop-in exhibition at York Explore, in partnership with the York Human Rights City, to find out. Uncover what level of healthcare you were (or were not!) entitled to, and what you could expect from the healthcare professionals of the past.
This event is part of the York Festival of Ideas 2019.