Saturday November 9th
@ 2:00 pm – 3:00 pm 
£5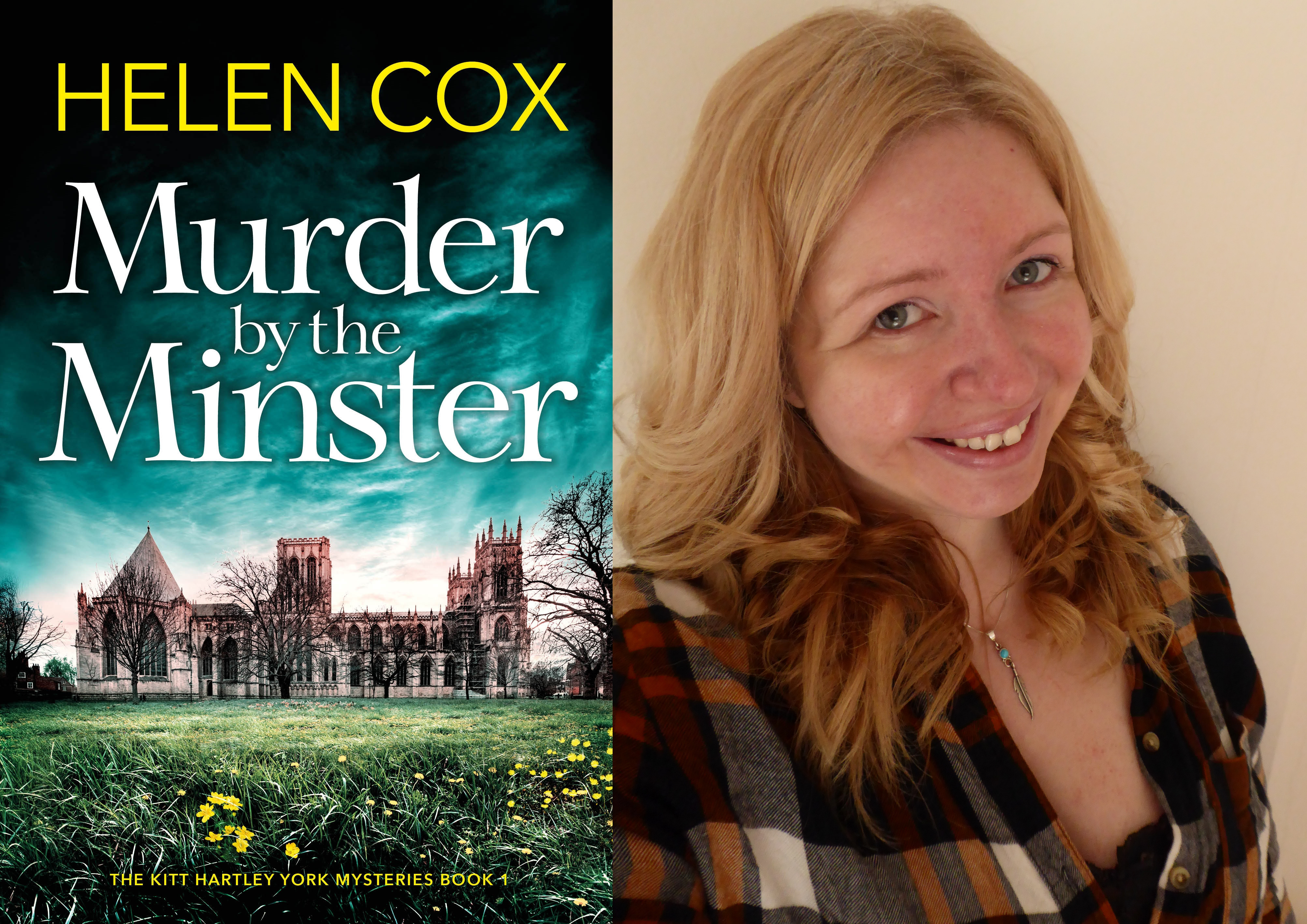 Join us to hear about the first in a brand new crime series based in York and featuring librarian-turned-sleuth Kitt Hartley.
Helen Cox is the author of a brand new crime series featuring Kitt Hartley, librarian at the Vale of York University.
It's a perfectly normal day for Kitt Hartley at her job at the University of the Vale of York library, until Detective Inspector Halloran arrives at her desk to tell her that her best friend, Evie Bowes, is under suspicion of murder. Evie's ex-boyfriend Owen has been found dead – with a fountain pen stabbed through his heart – and all the evidence points to her. Kitt knows it could not have been Evie and in an effort to clear her best friend's name she decides to investigate the murder herself.