Acomb Explore Library
October 29th @ 10:00 am – 10:45 am
£4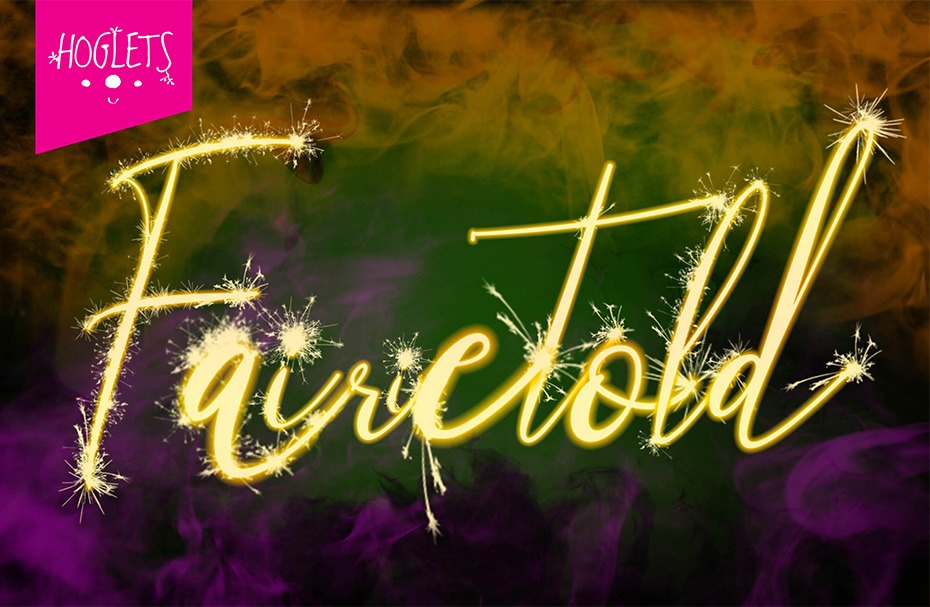 Think you know your fairytales? Think again.
Deep in the heart of the forest, you may come across the storytellers. Cross their palm with silver and be transported into a world beyond your own. Things might seem familiar but don't be deceived – spooky fun lurks around every corner!
Twisting immersive storytelling with puppetry and live folk-music, Hoglets will bring you traditional fairytales retold. Perfect for a spooky family Halloween.
£4 per person. Under 2s free with a paying adult. Children must be accompanied by an adult.
Tickets can be bought in person at any Explore York Library or by ringing York Explore 01904 552828, Acomb Explore 01904 552651 or Tang Hall Explore 01904 552655