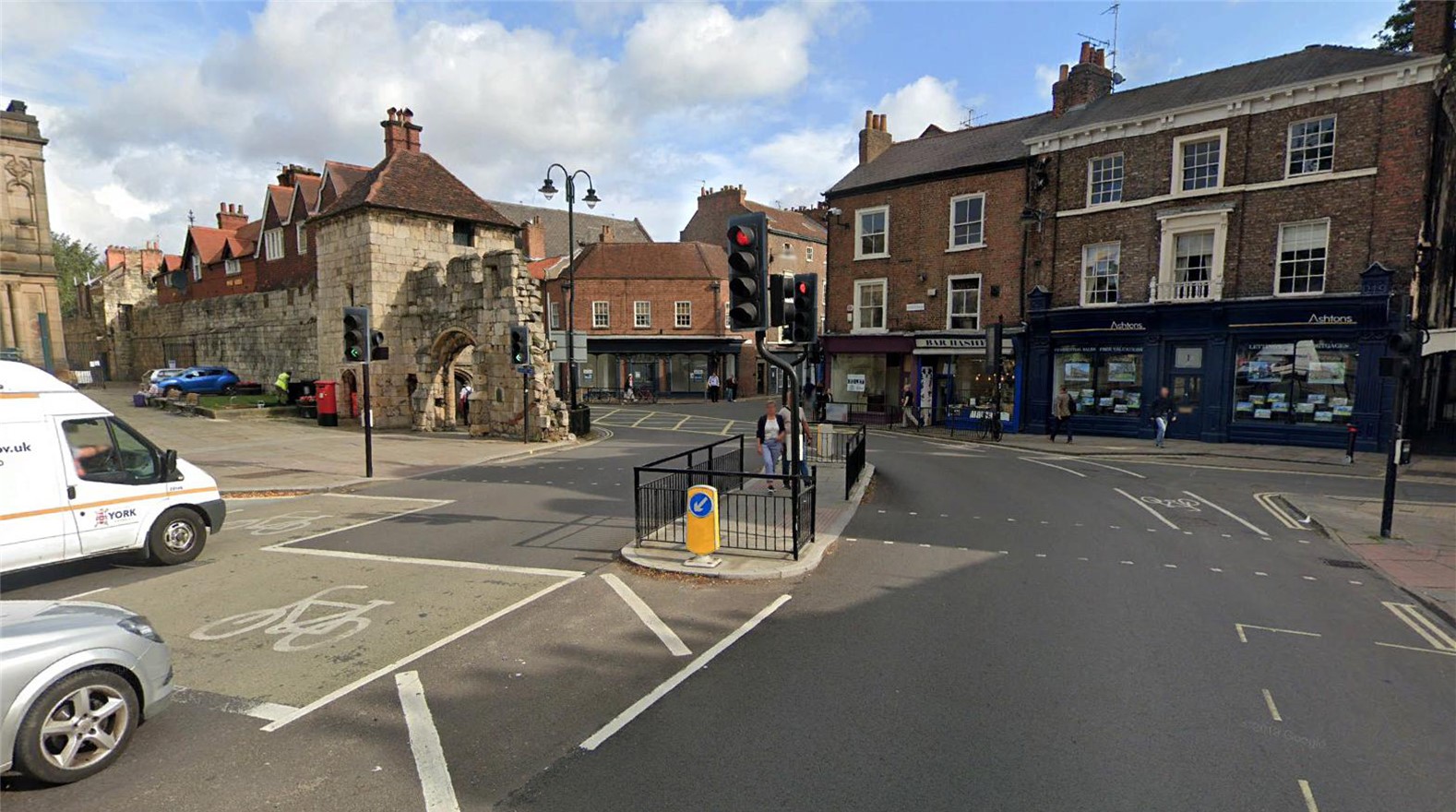 It looks like the proposal to change traffic signal priorities at the Gillygate/Bootham/St Leonard's Place junction will be abandoned.
Some York Councillors had apparently favoured introducing additional delays on traffic flows through the junction as part of a signal renewal programme.
The revised arrangement – although improving pedestrian facilities – could have resulted in a 40% increase in travel times with some journeys being diverted onto already busy alternative routes.
There would also have been a consequential increase in air pollution levels on streets like Gillygate because of standing traffic. Bus journey times would have increased.
A public consultation exercise was undertaken to test residents' reactions to the plan. Despite some leading questions being included in the on-line survey, most respondents (58%) have come out against major changes.
Although the junction is far from ideal for all road users, it currently reflects the compromises that come if you wish to conserve the historic features of a City like York.
A report will be considered next week.
The responses to the consultation do reveal a growing chasm between the views of people who live within walking distance of the City centre and those who use personal transport to travel to the facilities that are located there.
There is a lack of empathy between the two groups which suggests that finding a consensus on a new transport plan for the City (click) may prove to be illusive.