Although the new financial year starts today, there is still no sign of the York Councils road resurfacing programme for 2021/22.
The plan is usually published in March prior to going though an approvals process.
In recent years the allocation of the budget has been delegated to officers at the authority with any decision meetings held behind closed doors.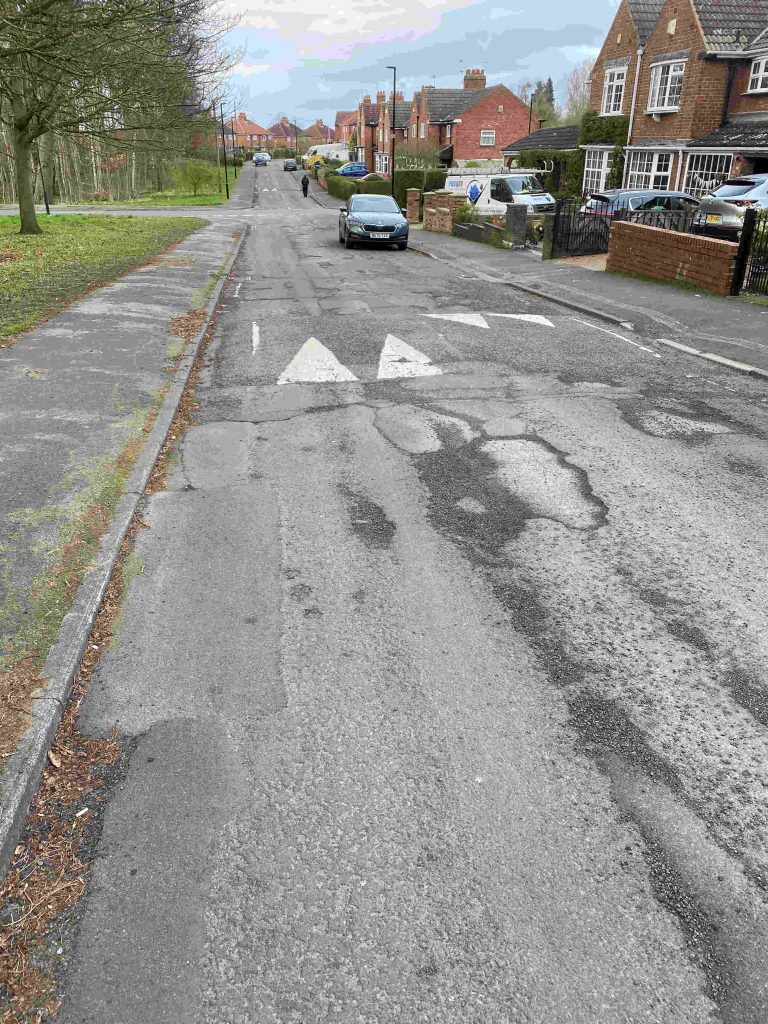 The Annual Local Authority Road Maintenance (ALARM) survey has however been published.
The study examines the scale – and potential costs – of delayed road maintenance schemes across the country.