Pay by phone transactions at the York Councils, off street, car parks now account for 27% of the income received.
Drivers mostly use cards to pay for the rest.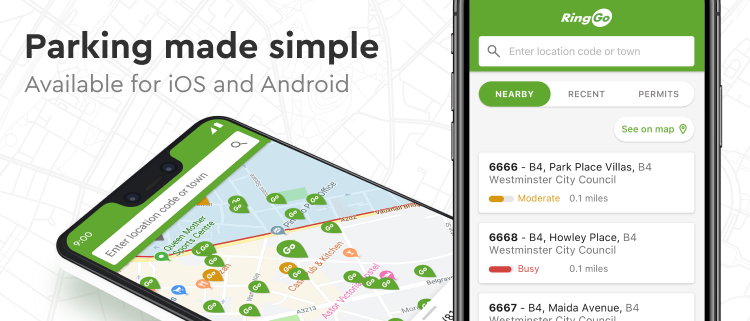 The York Council is now planning to extend Phone/App payments to "on street" spaces. We think this is a move in the right direction.
A review of parking arrangements will also lead to:
Streamline process of extension of existing residents parking zones including recruiting extra staff
 Pay monthly options for Respark with screen badges scrapped referred to as paperless virtual parking (like the new VED system)
 the procurement of a new parking system that will introduce online self-service for customers to become the principle channel for online application and payment for parking permits, visitor vouchers, same day online payment for parking tickets, and to automate the requirement for evidence. Cash will no longer be accepted in council offices for parking permits and all penalty charge notice (PCN)
Provide a cashless system in Marygate car park, given most people now use card. This will be subject to the integration of permits (e.g. Minster Badge and Season tickets) into the Pay on Exit technology. Piccadilly car park may also become "pay on exit"
Huge amounts of money have been spent by the Council equipment and barriers at Marygate in recent years to provide a "pay on exit" option. The equipment – for several years – provided to be unreliable although has improved since the provision of ANPR monitoring.
The report is silent on emerging issues like the provision of on street charging facilities for the growing number of electric vehicles. Some policing of off-street charging points may also be required.
The Council report claims that the move to online service only will save substantial amounts of council staff time. The report says that 50% of visits to West Offices relate to parking issues.
Nevertheless, the absence of a proper business case (including investment and revenue assumptions) , together with achievable implementation milestones, may cause concerns for some taxpayers.