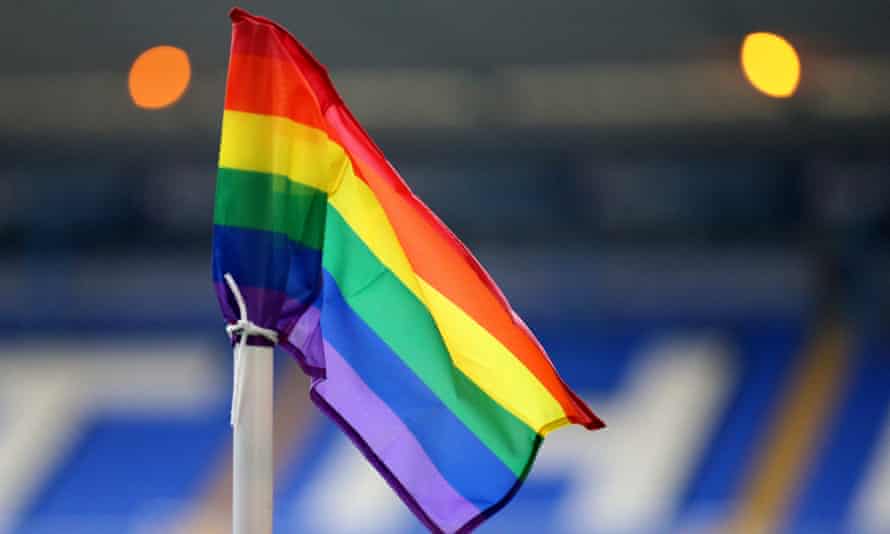 It looks like a controversy may be brewing over the York Council's membership of a LGBT  organisation called "Stonewall".  The Council has been a subscriber for about 10 years. In return for a £2500 annual membership fee, it is described by Stonewall as a "diversity champion" on its literature.
Having flown largely under most peoples radar for some years, the organisation has become more controversial recently. It is telling people how to style themselves and those that they interact with. A current Freedom of Information request is seeking  more information from the Council.
The issue has been highlighted by the decision of various government departments and organisations  like Channel 4 to withdraw support from Stonewall. This is turn appears to have been prompted by some – borderline eccentric – missives from the organisation which included a plea to re-label "mothers" as "a parent who has given birth".
The genesis of the controversy though appears to have been differing views on Trans-gender policies.
We think that people should be able to label themselves as they chose. If "product of incubation tube 5" suits, then so be it.
But organisations which accept taxpayer funding must also be sensitive to the views of others. There is sometimes a fine line between educational and political activities. Stonewall is a registered charity.
It is not just national organisations that need to be sensitive to the views of their members and supporters. For a couple of years now York Civic Trust (also a charity) has been edging towards a more extreme approach to transport policies. Its latest attempt to influence the emerging Local Transport Pan can be found be clicking here. 
"For the city centre, we propose that removal of what the Council refers to as non-essential
car use should be achieved by restricting through movement*, increasing parking charges
and selective reduction of parking space. Expansion of the Clean Air Zone to include cars
would help achieve our low emission targets. It may also be appropriate to consider a
permit system for access, enforced as Coppergate is currently".

"reduce the mode share for travel by car to 49% in 2027 and 40% in 2037".
*NB. the only significant volume of City centre  "through movement" vehicle journeys currently takes place via Lendal Bridge
The statements are made without any attempt to model the impacts that such policies would have on the rest of the City, much less the consequences for the economy.
The members of the Civic Trust, and citizens more generally, will expect a measured and evidenced approach from the Council as it reviews its transport plans.