York Explore Library
October 16th @ 6:30 pm – 7:30 pm
Free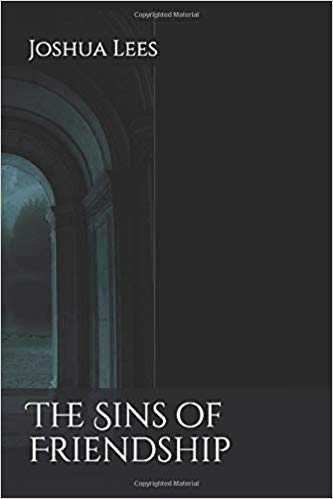 Join local York author Joshua Lees for the launch of his debut Novel – The Sins of Friendship; the twisted tale of an ordinary person thrown into an extraordinary world.
Spend an hour with Local Author Joshua Lees at the launch of his debut novel. Get a sneak peek into the first chapter, meet the author, and get the chance to discuss and ask any questions you might have; as someone who's read the novel or someone new to the series, all are welcome!
The Sins of Friendship is perfect for Teen readers, young Adults, and up. It's the tale of an ordinary man who is drawn into an alternate realm built upon negative emotions, he has to set aside his fears to help save a dying world before it is devoured by a mad god.