EU citizens' are our friends, neighbours and work colleagues and we are keen to support them in any way we can. We want everyone to know York is their home and to take action to keep living and working in York.
If you apply to the EU Settlement Scheme successfully, you'll be able to continue living and working in the UK after 30 June 2021 with either 'settled status' or 'pre-settled' status.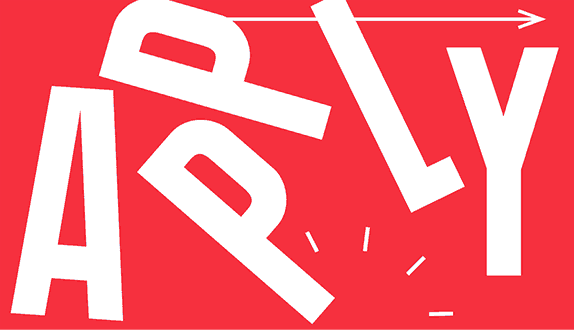 Find out:
Last week, the Home Office announced that there have been more than 3.6 million applications to the EU Settlement Scheme, with more than 3.3 million applications concluded.
EU residents can visit GOV.​UK for further information about applying to the EU Settlement Scheme: www.gov.uk/settled-status-eu-citizens-families. Information on the EU Settlement Scheme support in York is available at www.york.gov.uk/EUSettlementScheme
In 2019 the council sent a letter of support to all EU citizens living in the city offering them advice and how to get help with their application should they need it. The Council has also appointed a Community Involvement Officer with a focus on supporting EU residents in the city.
Up to March 2020, 5,380 applications had been concluded in York, of which 3,140 have been granted settled and 2,200 pre-settled status.
The York Register Office are currently unable to offer verification appointments but will look to open up this service again in due course.