Deaths and test results
The results table has been updated to show the actual date of positive tests in York plus three more positive test results. . This is now available of the government web site click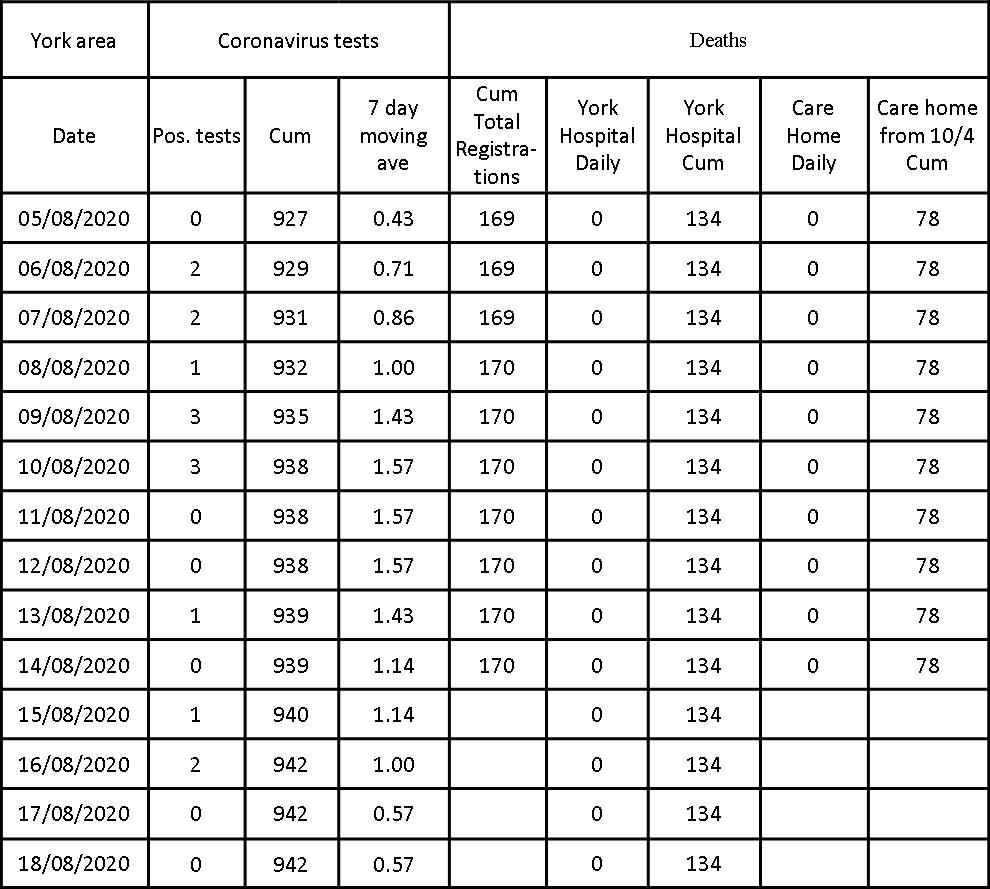 Monk Bar car park shuttle service news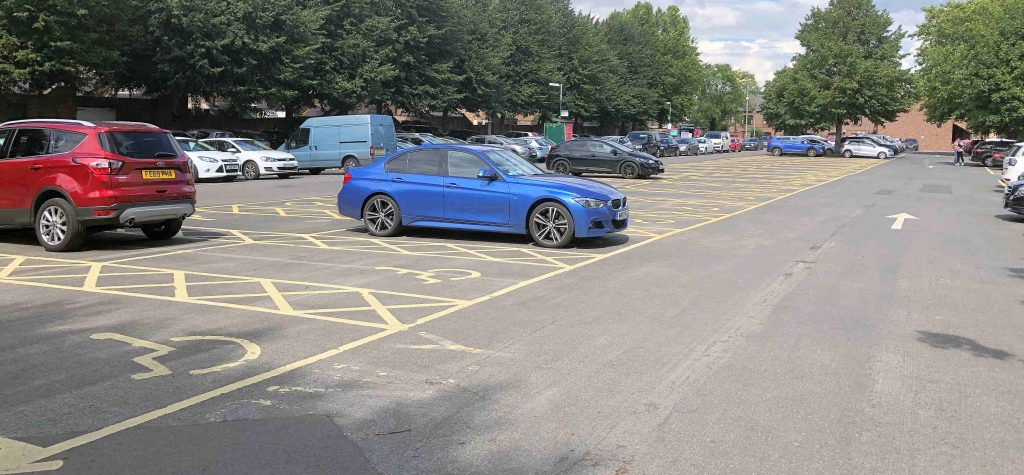 A Council official has agreed to extend the free taxi service for disabled users which links Monk Bar car park to the City centre. The little used service had been due to end but has now been extended to 6th September.
A behind closed doors meeting held yesterday heard that "the usage thus far has been low but is slowly increasing and it allows that to be monitored, mindful that those shielding have greater freedoms from the 1st of August".
The opportunity to reduce the number of parking spaces allocated for the service was not taken, so they are likely to remain unused for the remainder of the busy summer period.
Shops busy
The Designer Centre has been busy this week. Typical 15 minutes wait for access. Good news for the local economy.