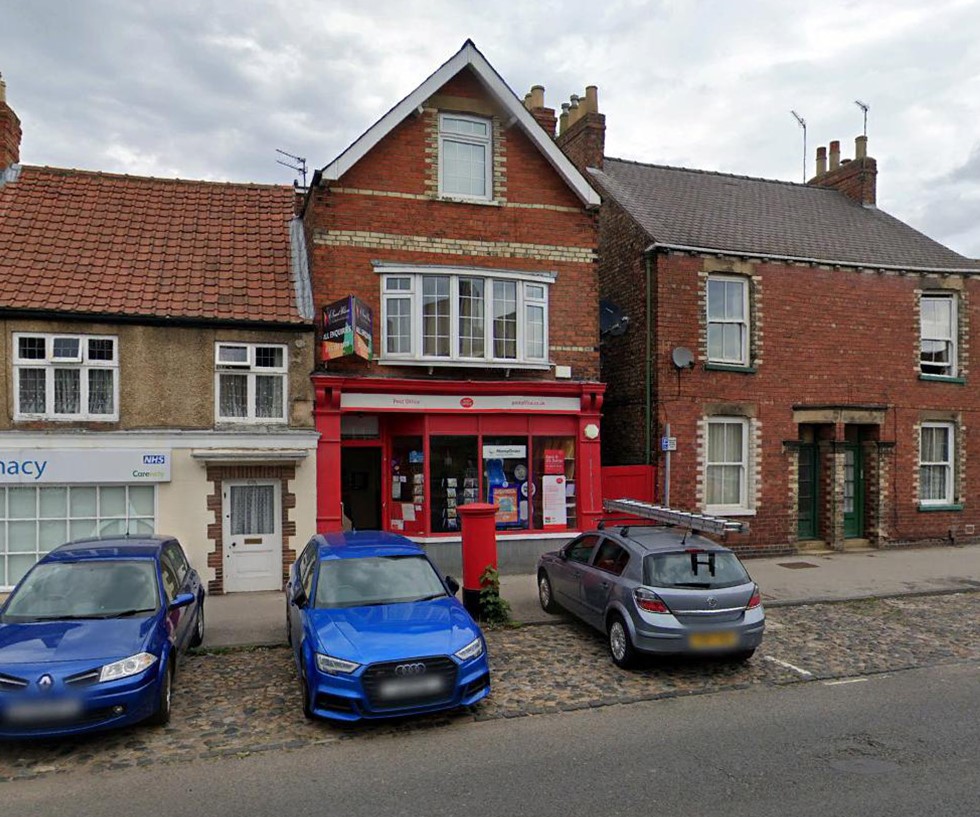 We understand that the Post Office on old Front Street is set to close in September. The shop and flat above are advertised for sale.
We hope that a new sub postmaster can be appointed.
This – and other sub post offices – have become more important over the years as local banks have closed their branches.