Small car ResPark discount to be scrapped.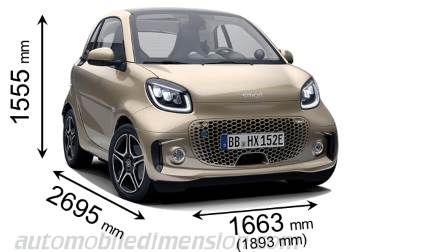 The Council is set to abolish the short car parking discount introduced almost 20 yeas ago. The discount was introduced in order to encourage residents to use smaller cars.
In turn, this freed up more kerb space for other drivers in areas where space is usually at a premium.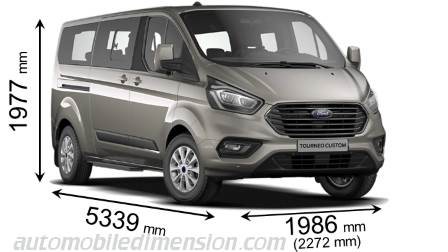 If the change is agree, users of cars like the Smart (2.7 mtrs long) will pay the same charge as could be levied on Bentley (5.5 mtrs) or mini bus drivers.
There will be a low emission discount although the Council continues to ignore the problems faced by electric vehicle owners who have limited charging options.
As is now usual with the current Council, there has been no consultation on the proposed changes.
There are some less controversial plans which form part of the "Parking Services digital improvements". These include the introduction of virtual permits and car park cashless payment systems.
Proposals are to be brought to the Executive Member for Transport Decision Session on Tuesday 11 August.
Other changes proposed include:
Virtual permits which can be managed by resident via an online portal, with alternative options for customers without internet access;
Cashless trial at Marygate car park alongside introduction of the new pay on exit system;
Extension of operating hours at Piccadilly car park (until 8pm)in line with the longer opening hours of the footstreets;
Renaming of Piccadilly car park to Coppergate Centre car park to provide a better and unique identity to this key Council asset;
Update to Traffic Regulation Order for some permits to better represent customer requirements, such as introducing parking permits solutions for guest houses, AirBnBs and other holiday lets;
Update Parking discount criteria to make this consistent with other Council Services;
Residents paying for parking permits at the council's Customer Centre will no longer be able to use cash to support the prevention of COVID-19 contamination. The same will apply for Penalty Charge Notices once a solution has been put in place
Proposed changes, if accepted, will go live at the end of the year