Well the Christmas Fair anyway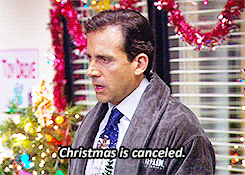 The Council has issued a statment saying that York residents "are being invited to celebrate and commemorate key moments in the Autumn calendar safely, in order to protect the health of the people and places we love".
Following the announcement that York has been added to the 'medium' level on the Government's three-tiered public health restriction system, and with Covid-19 infection rates in the city rising above the national average, York could still be moved into the tier 2 of the restriction system by the Government. Therefore, this year's city-wide celebrations will see York celebrate differently to follow public health guidelines and protect each other.
To give clarity about which events are safe to go ahead, new criteria has been developed to support the Public Health recommendations, with the Safety Advisory Group (SAG) making decisions on mitigation or restriction measures required for public events and activities to take place.
By working closely with partners to explore different options that would ensure the safety of residents, the Council, Public Health, businesses and the Safety Advisory Group are keen that as much of city life continues as possible, with safety measures in place.
Following the latest public health guidelines, events that draw significant numbers of people to a single location and at set times will unfortunately not be permitted to take place, in order to curb the spread of the virus and ultimately, protect local residents. However, events that are outdoors, spread across a larger area and encourage people to visit at different times, rather than for set performances, are more likely to be supported by the Safety Advisory Group.
What this means for city wide celebrations
Light and Dark – the Light and Dark experience and Indie York's Magical Medieval Trails will go ahead as planned during October half term, as this experience has been designed to encourage family groups to move safely around the city.
Halloween – Trick or treating guidance will be available from the government and we will share it when published. For now, you should plan events within households or bubbles only.
Bonfire Night – SAG have confirmed the event planned for Elvington Air Field will go ahead, as it is a drive through event only. Residents are advised to keep to the rule of six and maintain a safe distance if outside.
Hanukkah – central government will be providing advice, for now you should plan events within the rule of six, or with households or bubbles only. Consider outdoor celebrations where you can.
Diwali – central government will be providing advice, for now you should plan events within the rule of six, or with households or bubbles only. Consider outdoor celebrations where you can.
Remembrance Day – to avoid people gathering for prolonged periods of time, the parades, including in the city centre, will not take place. Partners, including civic leaders, are working closely together to deliver an appropriate remembrance service, in partnership with York Minster. This will include an online service and reflection with everyone invited to take part. More information will follow soon.
Christmas Market / St Nicholas Fair – following other cities (such as Lincoln, Bath and Leeds) and new public health guidance, the Christmas Market will not go ahead. As we look after each other and continue to keep the people we love safe, this Christmas, all York residents will be invited to a special Christmas experience, with more information to follow. This will include new pop up spaces, York's Christmas lights (which are currently being installed) and opportunities to support a range of local businesses, including small and independent traders.
Despite the challenges posed by the pandemic, businesses across York have innovated and adapted to remain safe and welcoming for residents and visitors, but the threat of Coronavirus remains, so we all need to continue to work together to protect our health, our economy and our city. We will continue to work with partners to shine a light on our incredible independent retailers, hospitality businesses and attractions who have played their role in keeping our city safe.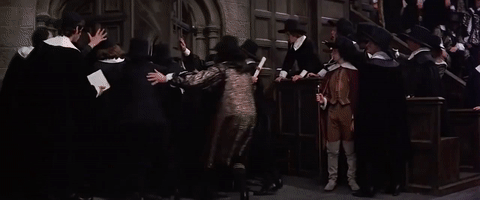 Frequently Asked Questions