No consultation prior to "behind closed doors" decision
Pedestrian hours in York City centre will be extended from 10:30am to 8:00pm, 7 days a week. Currently they end at 4:00pm each day.
The scheme will extend to include Fossgate and Goodramgate.
Cyclists will be able to slalom through some of the affected streets.
The Council leadership claims the move is aimed at helping "traders" and says cafes and pubs will be able to "set up tables on the public highway more easily". The change was agreed yesterday only hours after alcohol fuelled disorder returned to City centre streets.
Disabled people will be badly affected. They can no longer access the City centre streets and have so far snubbed the additional parking spaces – and free taxi service – set up at the Monk Bar car park
The Council have also failed to address the confusion over their "free parking" offer which applies to some car parks in July and August. It got off to a confused start at the weekend.
The Council says that the following public toilets are now offering a contactless payment option and will be open until 10pm
St George's Field
Coppergate Shopping Centre –
Exhibition Square
Silver Street (contactless from next week)
There is absolutely no evidence to suggest that the Councils recent transport and other decisions reflect the wishes of either the majority of residents or of the business community. Not surprisingly out of town shopping centres seem to be recovering much more quickly from the lock-down recession, leaving the city centre vulnerable to fanciful and ill considered social engineering experiments.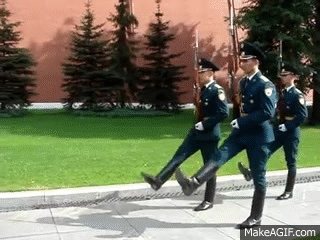 What is increasingly intolerable is the failure of the Councils democratic systems. There is no reason why notice of this proposal could not have been published in advance with a decision subsequently taken at a publicly accessible meeting.
Instead it exploited an emergency delegation scheme which was intended to take the City through the worst phase of the lock-down.
The Council own "scrutiny" system has also once again been found wanting with meetings, which took place yesterday, failing to effectively challenge the decisions of the secretive "junta" which now dictates to York residents.
Changes to pedestrian hours may well be something that York people would want to trial. This option could have been included on a list as part of the Councils so called "big conversation" survey.
It wasn't, so we don't know peoples views.
However, given the failures of the last few weeks, they will not forgive quickly those who chose to impose their views in such a discourteous and arbitrary way.