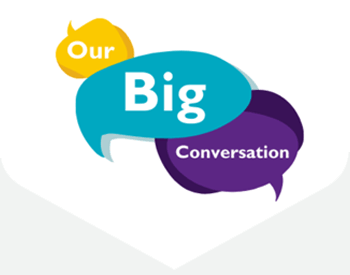 The York Council has launched a survey which it claims is aimed at finding out residents views on how well the health crisis has been handled and what should happen next.
Some of the questions are a little "leading" and seem to be aimed at getting a pat on the head for decisions already taken.
There is no opportunity to rate controversial schemes like the Bishopthorpe Road closure, reduced car parking provision or restrictions on car access in The Groves area.
The Council also fails to test opinion on emerging issues like anti social behaviour.
Respondents will look in vain for questions about the Councils democratic accountability since it adopted a "behind closed doors" decision making process.
Nor is there any opportunity to comment on the Councils financial strategy (if indeed it now has such a strategy) .
Economic regeneration seems to begin and end with putting restaurant tables onto open spaces.
Details, of what the Council is describing as a "Big Conversation", can be found by clicking this link
Unfortunately, as with any survey taken against a rapidly changing background, some of the questions already look a little dated.