The Council's scrutiny committees will begin to receive reports this month from the new Executive councillors.
The expectation will be that a line will be drawn in the sand and a new suite of measurable outcomes will be published.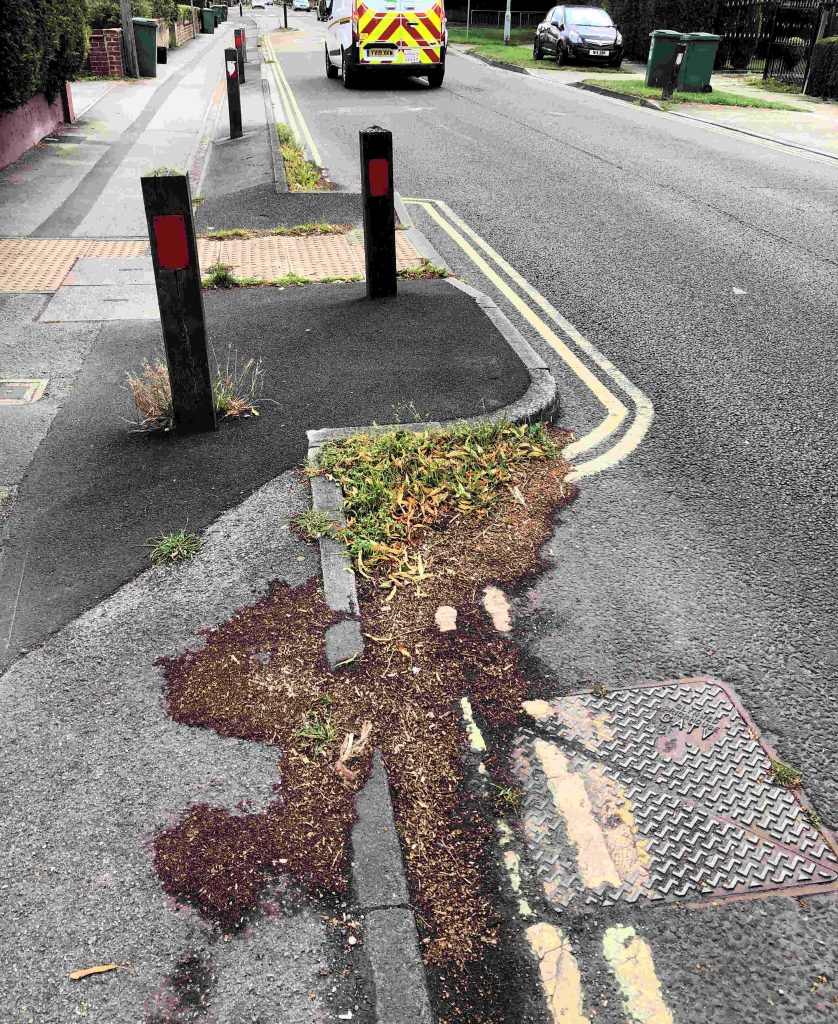 At the moment residents must rely on "Open Data" pages to try to check on progress.  They represent a confusing array of stats with some key service areas barely covered.
The public will want to know what the trends are in volumes? Are the demands on the Council's resources increasing or are they stable?
Whether it be numbers of schoolchildren or elderly people requiring support, these are key figures.
The volume of waste being presented is an example of important information, as are jobless and job vacancy numbers. Complaint and issue numbers provide a clue to residents' concerns.
"How many?" "how often?" "where?" are all legitimate questions
Going beyond these how is the Council responding?
What are the customer satisfaction numbers?
How quickly does the Council respond?
How effective is the response?
What are the root causes of repeat problems and how has the Council responded?
Two reports to a scrutiny meeting next week offer little insight. They include no numbers.
The Executive member scorecards for the first quarter (April – June) haven't even been published yet.
An outturn report to a full executive meeting on 29th August prompted no debate.
Taken with the obvious decline in street public service standards that have been evident during the summer months, this simply isn't good enough.
It doesn't matter which party is in control of the Council a "can do" attitude coupled with good, honest communications is essential.
Residents expect better.