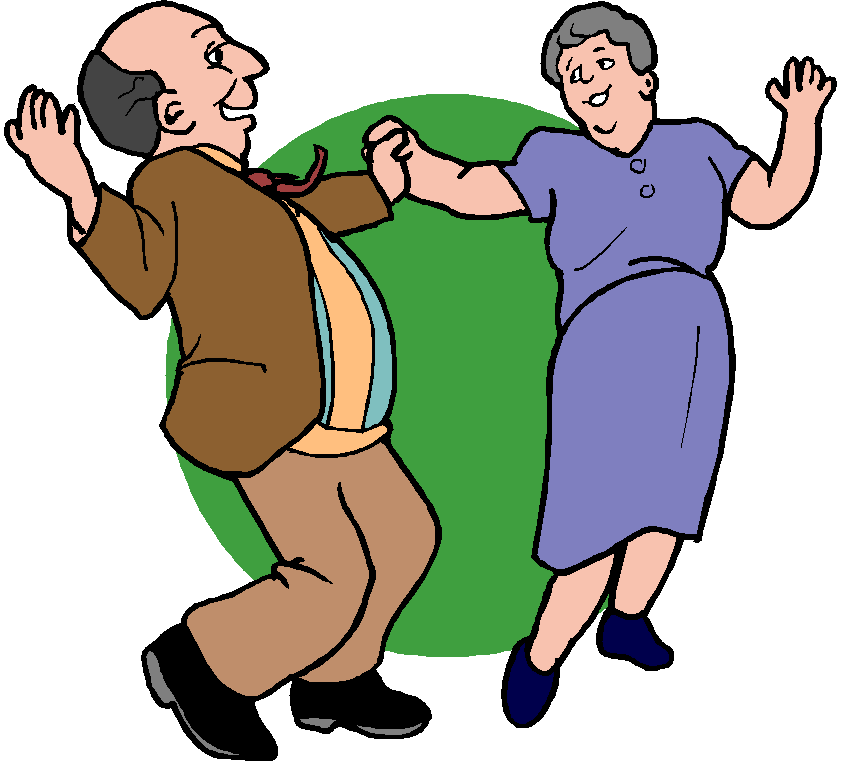 Residents across York are being asked for their views on how and where they, or their loved ones, want to live and be supported as they age in a city wide consultation this month.
City of York Council wants to hear the views of all residents, regardless of their age, about the different accommodation options and what can be done to support life long independence.
The survey forms part of York's Older People's Accommodation Programme which aims to ensure that older people's accommodation needs are met now and in the future.
The survey is available online now at https://www.york.gov.uk/consultations and in paper copy Explore Library Learning Centres. The council will also be running consultations directly with key stakeholders and community groups. The closing date for the consultation is 11 August.
The Tackling Fuel Poverty scheme received £5.7 million from the Leeds City Region Enterprise Partnership (LEP), delivered in partnership with the West Yorkshire Combined Authority, through the Leeds City Region Growth Deal – a £1 billion package of Government investment to accelerate growth and create jobs across Leeds City Region.S