Friday May 3rd @ 3:00 pm – 4:00 pm FREE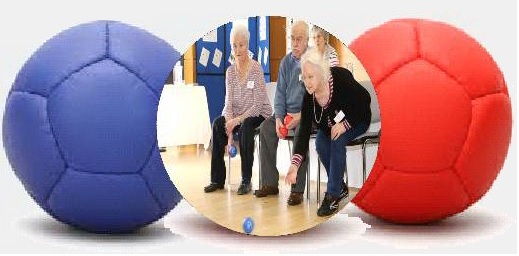 Acomb Explore Library invites you to come and have a go at Boccia!
Boccia is an inclusive game that is becoming increasingly popular throughout the country. It is related to bowls and played indoors from a seated position using soft leather balls.
The session is free and tea and biscuits are provided and will run weekly on the same day and time.+ GO
Details
Date: May 3 Time:3:00 pm – 4:00 pm Cost:Free
Venue
Acomb Explore+ Phone::01904 552651