Acomb Explore Library
Thurs 11th Oct :
6.30pm – 7.30pm :
£2.50
Surprise Ending is our Big City Read Play written for us by Bridget Foreman and performed by Riding Lights Theatre Company. This is the very first performance.
Come along and find out how Eric stops his world shrinking as Smidge's expands in this light-hearted show which will make you think about reading in a completely different way.
To book tickets please click here.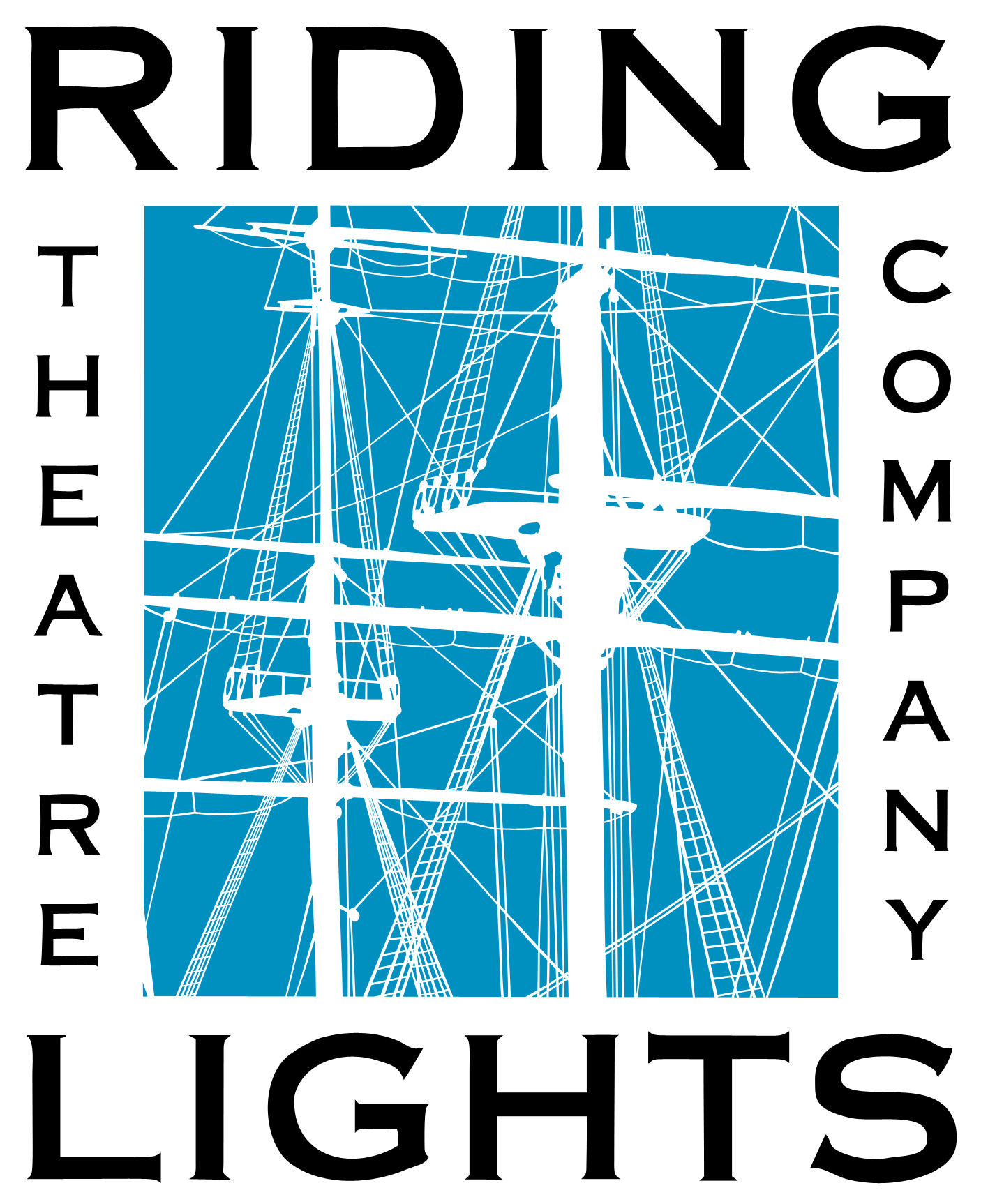 There is a showing at every library too so if you miss first night please visit our what's on page for the 23 other performance including a Meet the author Bridget Foreman on Saturday 13 October.