Community groups are invited to apply to City of York Council's Better Play Grant, which provides funding to organisations that deliver play opportunities for children and young people in York.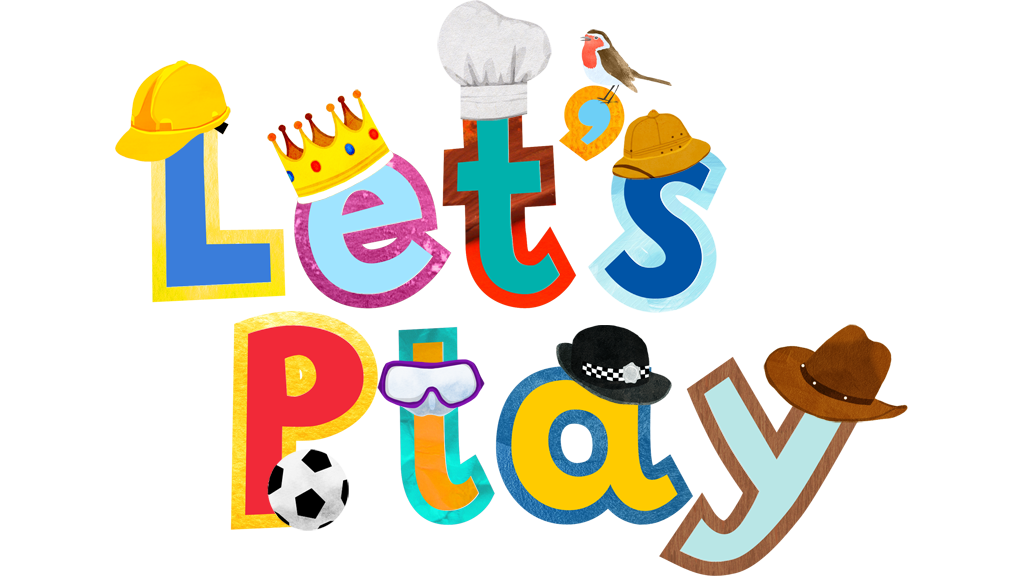 In the new financial year, £87,000 will be shared between projects of between one and three year's duration, and which address the priorities highlighted in the York Taking Play Forward policy. In the current Community Play programme, four organisations are delivering projects until the end of March 2015.
To qualify, applicants for the 2015-18 funding must be a constituted voluntary organisation, or a community organisation with policies and operating procedures in place which are appropriate for working with children and young people. Successful applicants will also be required to register their organisation on the YorOK Service Directory.
Anyone wishing to talk through a project or idea in more detail before applying can contact Tim Waudby on 01904 553426 email: tim.waudby@york.gov.ukor Mary Bailey 551812 email: mary.bailey@york.gov.uk
Application forms and guidance can be down loaded from www.yor-ok.org.uk/play and must be submitted before the deadline of 13 March 2015.